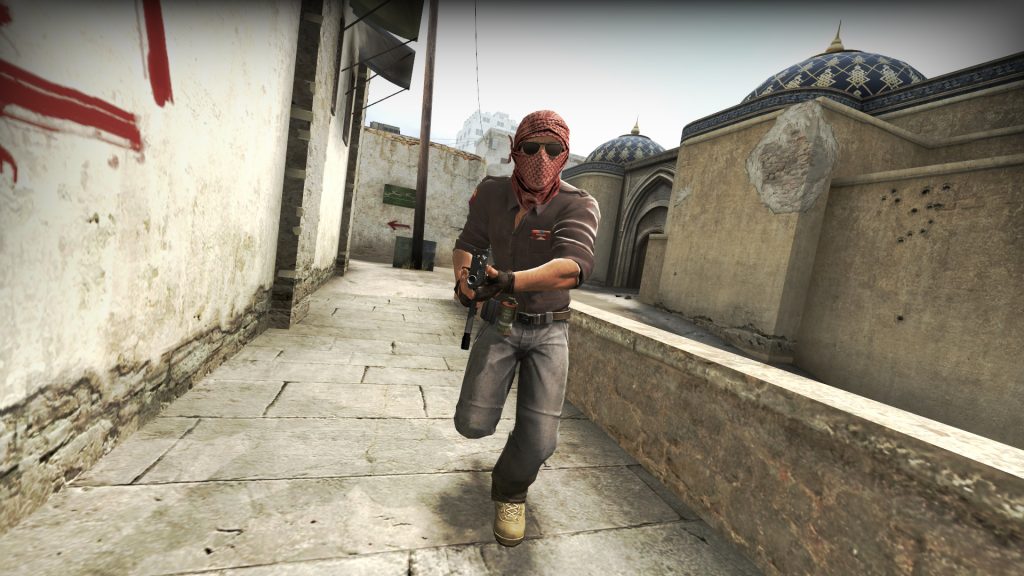 According to sources for veteran esports journalist Richard Lewis, Valve are currently developing Counter-Strike 2 and a beta could be coming as soon as this month.
These sources told Lewis it is currently being developed under the name Counter-Strike 2 and is considered to be one of Valve's top priorities within the company. The source said:
"The big priority is getting this out and then polishing it, fixing any bugs and bringing it up to the level people expect from CS."
While some things are uncertain such as impact on the collectable skin economy and integration among professional CS:GO play, it is known this new version is being developed using the Source 2 game engine. In addition to improved graphics, it would also have 128 tick servers as confirmed by a source.