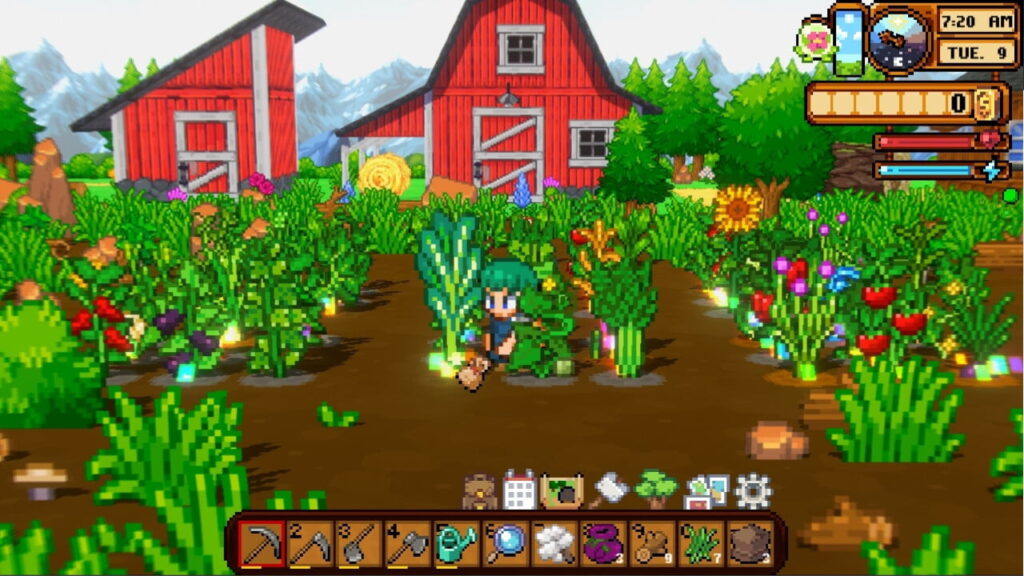 Indie studio Subconscious Games have released a free playable demo for their upcoming farming sim Cornucopia via Steam.
Cornucopia is a farming RPG sim with unique mechanics like pet-assisted gathering and combat, animal auctioning and breeding, buying more homes, and a magnifying glass and compost system. Explore a bustling world, make friends, marry, have children, play mini-games, and attend festivals.
The current plan is to launch the game on August 1 for PC.