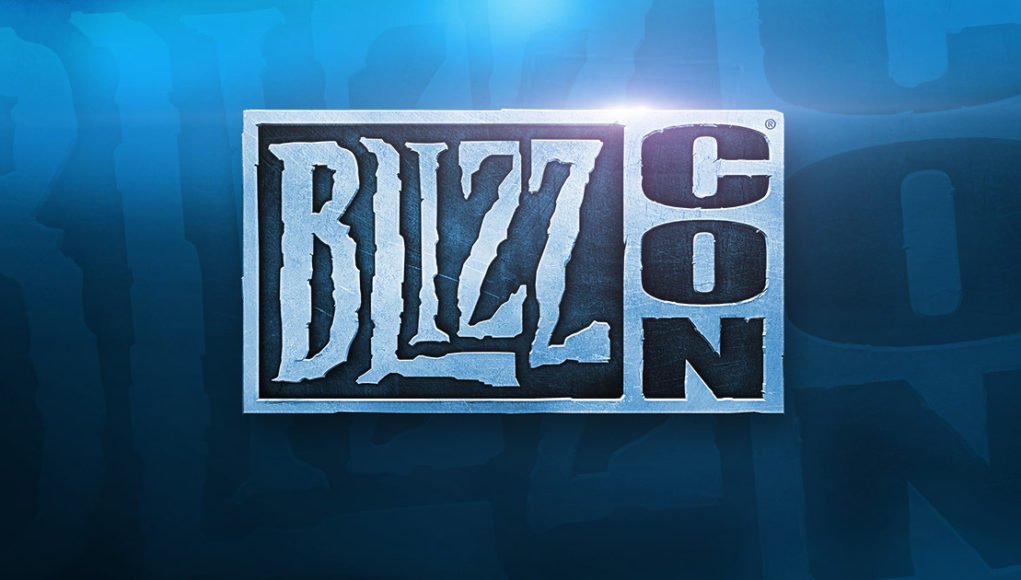 Blizzard Entertainment have announced that BlizzCon will once again be returning this year and taking place on November 3 and 4 from the Anaheim Convention Center in Anaheim, California.
The company stated:
Our players are at the heart of what makes BlizzCon great–a place where games are the common ground for connection and friendship. Whether you're coming to hang out with friends you only ever get to see online, celebrating epic moments in the games we love, exploring what's on offer in the convention center halls, or eager to learn what's next for our universes, BlizzCon is being created for you. It's the community that has always made this event so special, and we can't wait to see you all again.

We'll be back with more details about the show next month, including ticketing information, cosplay and other competition details, and more.
This comes just 24 hours after the company upset many with the announcement of Overwatch 2's PvE Mode being scrapped to focus on PVP with remnant of the PvE mode launching in parts starting in Season 6. Reaction was so negative amongst the fanbase that many have said they have lost total faith in Blizzard with some wondering if this could qualify for a class action lawsuit considering this mode being the primary focus among the promotion of Overwatch 2 dating all the way back in 2019 and resulted in the shut down of Overwatch once the sequel was launched.