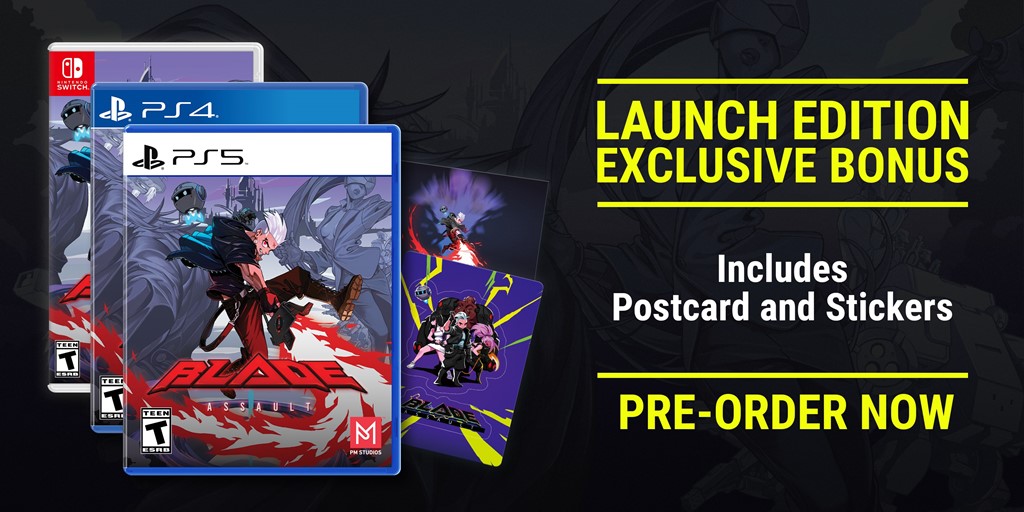 PM Studios and Team Suneat have announced that the console version of their rogue-like platformer Blade Assault has received an official release date. The game will launch on March 31 for Switch, Xbox One, Xbox Series, Playstation 4, and Playstation 5.
After the devastating Red Stone War, the world is divided into three regions: the mutant-infested outside grounds, the Undercity where people have fled to seek refuge from mutants, and the sky city Esperanza where the rich and powerful rule over the world. Fight against the corrupt military of Esperanza as part of the resistance force of the Undercity.
Blade Assault is currently available for PC via Steam and is currently 70% off.