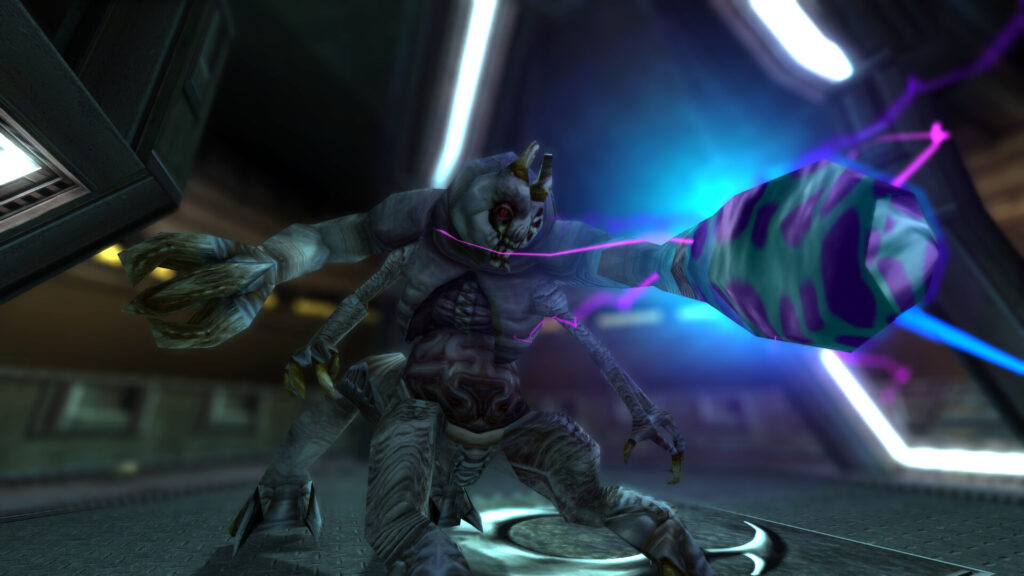 Sad news for Turok fans as Nightdive Studios announced that the upcoming remastered version of Turok 3: Shadow of Oblivion has been delayed. The game had been planned to launch on November 14, but has now been pushed back to November 30.
The company did not provide a reason for the delay.
Turok 3: Shadow of Oblivion Remaster is in development for Playstation 4, Playstation 5, Switch, Xbox One, Xbox Series, and PC via Steam.