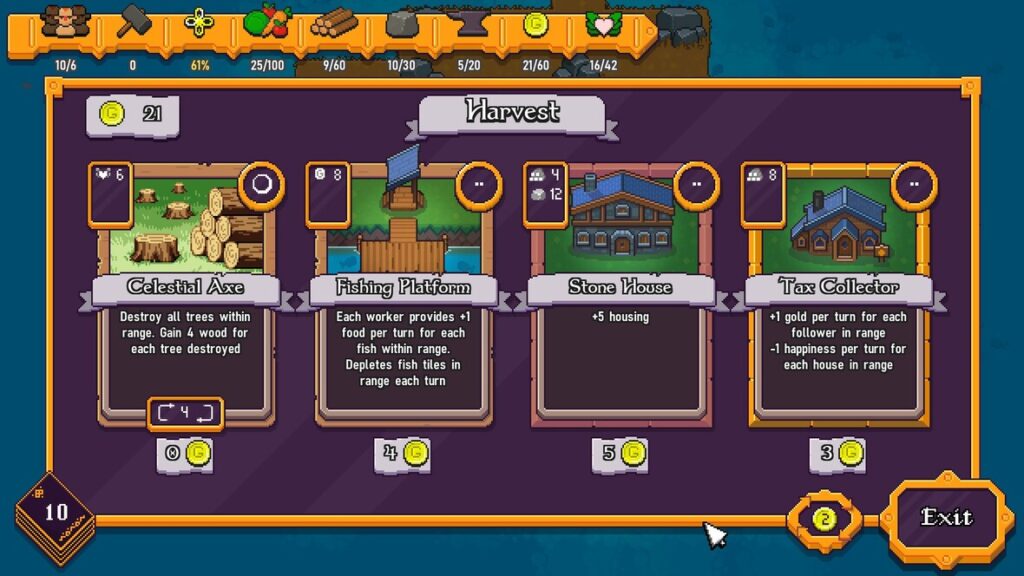 Triplevision Games and Fireshine Games have announced they will be hosting a closed beta their survival city-builder These Doom Isles starting February 10.
The Closed Alpha will provide the first look at brand new features, including the introduction of boss fights and a new prayer-based victory system, and is playable for one week from February 10-17. Those wishing to participate in the closed beta must join the These Doomed Isles Discord before February 10 to receive a guaranteed place. After joining, all members will automatically receive a key on February 10 that they can use to download the Closed Alpha and provide feedback.
These Doomed Isles will ahve you play as a god to create land and build settlements for your followers, providing them with shelter, resources and defences to help them survive against raiders, natural disasters and mythological monstrosities.