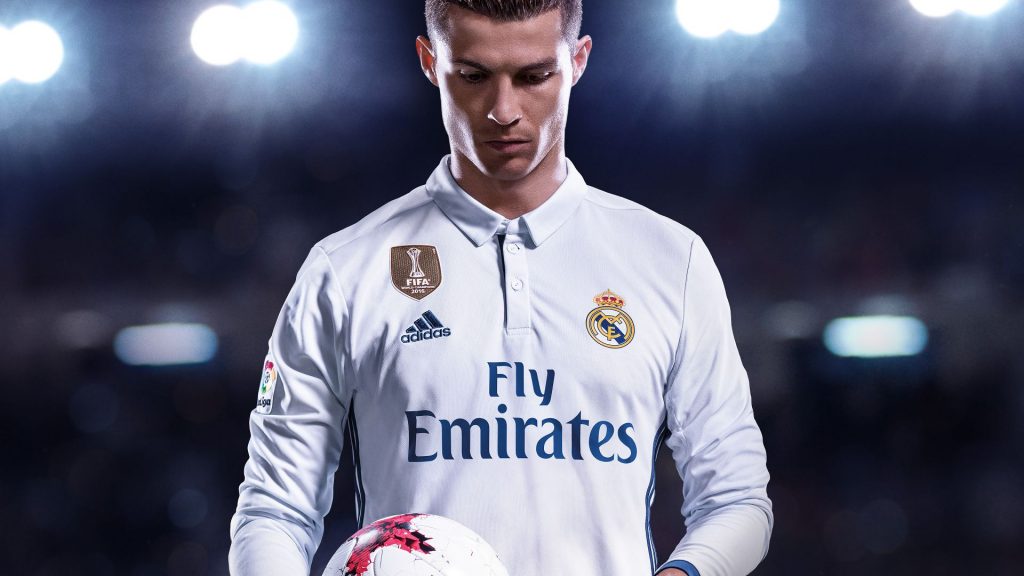 According to German outlet GamesMarkt, Sony failed to appeal a court ruling in Austria which concluded that FIFA Ultimate Team packs constitute illegal gambling.
This originates from a dispute between PlayStation FIFA players and Sony Interactive Entertainment Network Europe Ltd. which ruled that Ultimate Team packs purchased via The Playstation Store is considered illegal gambling since gamers have the ability to sell player cards on the secondary market.
Sony will now be ordered to payout to the plaintiffs with speculating that other players within the country could also see a cash payout.