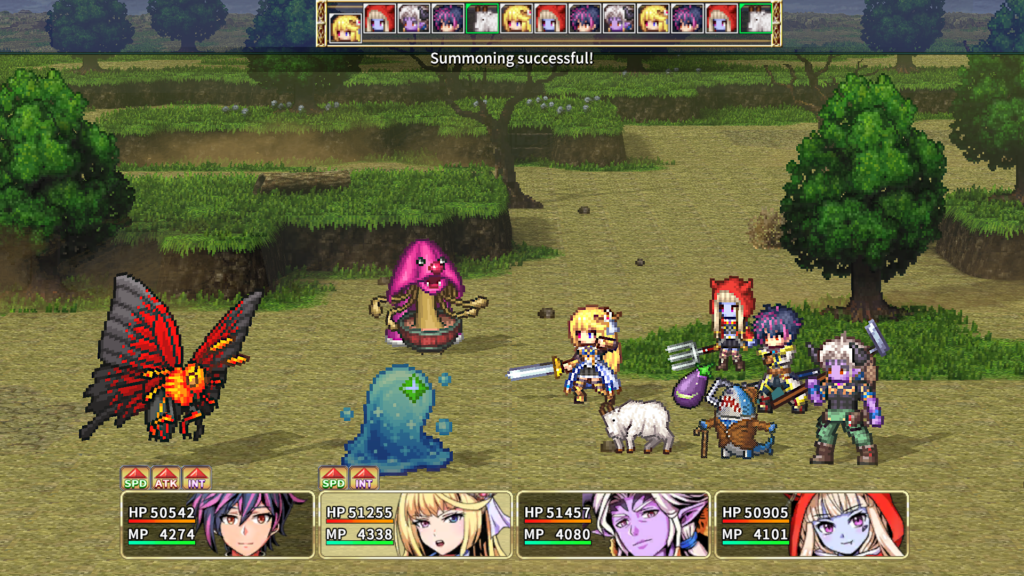 Japanese studio KEMCO have launched pre-registration for their upcoming RPG Isekai Rondo for Android devices.
In the game you play as Sho who after a freak accident is eincarnated into a parallel universe under the name Shaw who wields the power of magic.
Aiming for the long-awaited mellow life he finds himself in a battle to defeat the Overlord after meeting the Hero Viola.