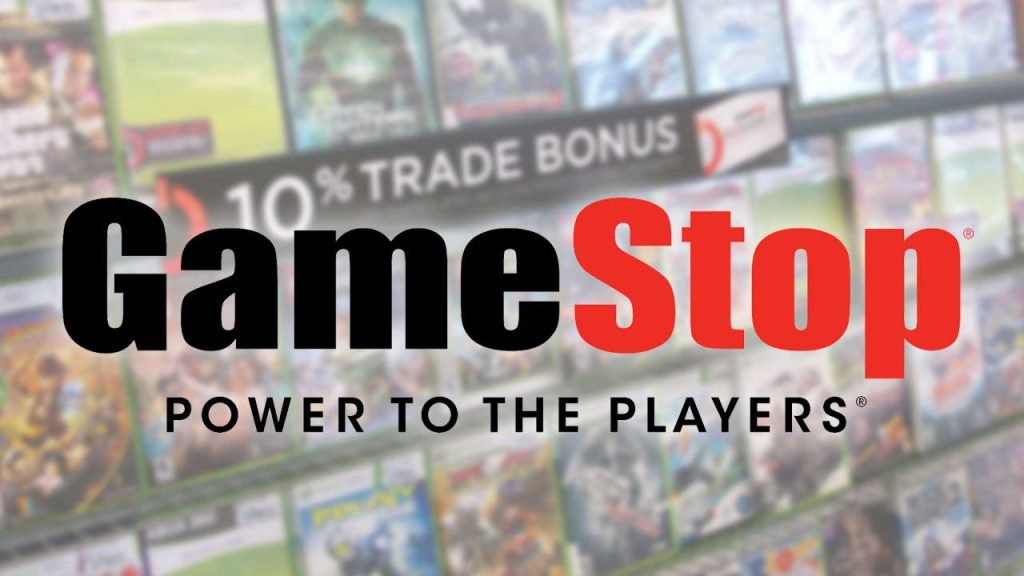 Some major news as a Redditor going by the alias expandyourmind94 took to the official GameStop subreddit to reveal that the company have decided to close down their fulfillment center located in Shepherdsville Kentucky.
Everyone will be out of a job by March 31 and the entire building will officially close this June. Meaning that the two remaining fulfillment facilities will be located in New York and near the corporate offices in Grapevine Texas.
The OP stated the following:
We had an all hands meeting at the distribution center yesterday to find out that we all will be out of jobs by March 31st at the latest and that the whole building is shutting down in June. We were all told to leave for the rest of the day and that we'd get paid for the remainder of our shifts and to pick up our paper with our last day on the way out. They said it was to save money and hopefully promote growth in the company. Now there will only be the York and Grapevine fulfillment centers. First management cuts, then temp cuts. Then we hired more temps. Spent millions on new forklifts, iWarehouse and new picking and inventory systems. Let go of all the temps again. Completely did away with second shift all together and told all of them to either come to first or that meant they were officially resigning from their jobs. Then, we all get told we are losing our jobs and the place is permanently shutting doors about a month later. This is all a very long story short, but this is the GameStop way!! :))) RIP to the hundreds of associates, temp or not that have lost their jobs in the year I have worked there.

I would like to add, regardless of our downfall, I hope that this causes the growth the company needs so thousands of other people don't lost their jobs due to closures.
The Redditor, who also disclosed working on the learning team, noted that the company let go of several employees fairly recently and that many of those employed who weren't temp help were longtime employees.