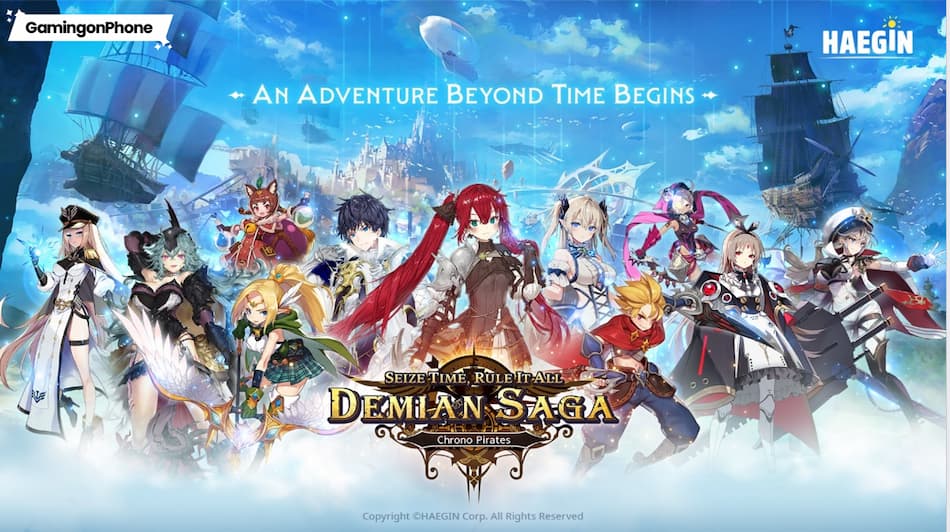 Haegin have announced that their mobile RPG Demian Saga has received an official release date. The game will officially launch on April 13 for both Android and iOS.
The company said in a press release:
"We will finally be revealing Demian Saga to the world on the 13th of April. The game is going through final preparations, and everyone is working hard to release it in its best state. Please look forward to Demian Saga for content that can be enjoyed for hours, a vast world, and charming characters."
Those who pre-register between now and April 13 will receive 3,000 Gems, a treasure map set, an Epic grade equipment box, five Skill Powder Bags, five EXP Bags, and five Gold Bags.