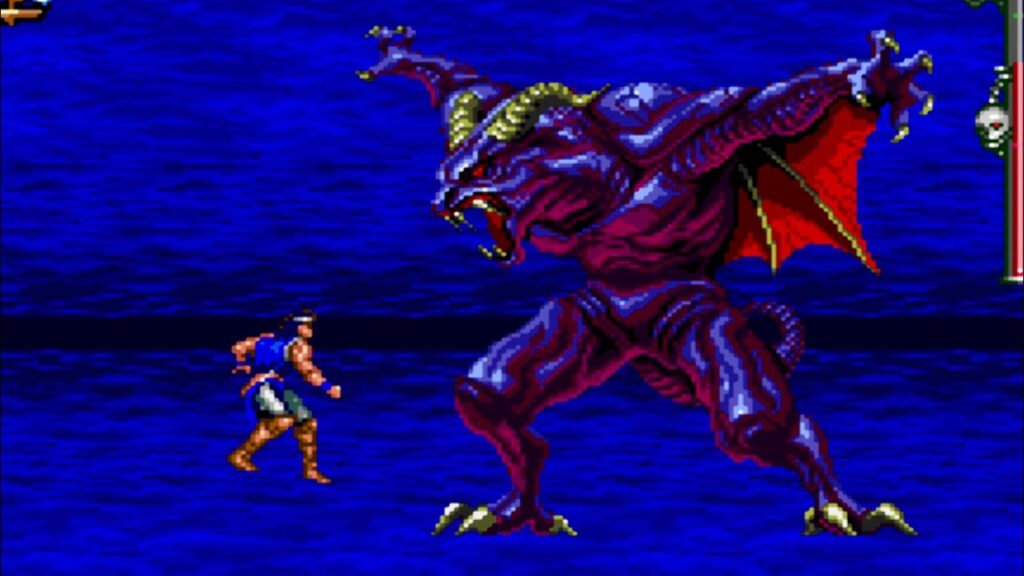 WATA have silently issued a statement on their official blog regarding their policy on reproductions, ROM hacks, and homebrews. This comes after a listing for a fake PCEWorks Castlevania: Rondo of Blood was listed on eBay (since removed) noting it was graded and certified by WATA receiving a 9.2 out of 10.
In June of 2021, WATA mistakenly authenticated a PCEWorks Castlevania: Rondo of Blood reproduction (Cert #580191-001). We learned about the PCEWorks reproductions shortly after grading and have taken steps to ensure we will be able to identify these types of reproductions from that point forward. The WATA team is also attempting to retrieve the game to ensure it is removed from our holder and the certification is voided.

Unfortunately, although rare, mistakes do happen. But isolated authentication mistakes certainly aren't representative of our services as a whole or the values we stand for. At WATA, we take pride in spearheading new authentication methods, which allow us to stay ahead of continually advancing counterfeiting methods, while providing a world-class certification service to collectors. On the rare occasion we make a mistake such as this, we strive to learn from our mistakes and ensure we do not make them twice.

We take a proactive stance and—where possible—attempt to work with submitters and sellers alike to appropriately remove items like this from the marketplace when new learnings and discoveries impact already graded items. Similarly, when issues like this are brought to our attention, we do our best to work with owners to address any mistakes and related issues so we are able to stand by the integrity of our product and service.
Many have noted their frustrations as the company uploaded it quietly to their blog and did not make any mention of any of their social media.
WATA got into trouble after it was alledged by speedrunner Karl Jobst that Wata president and CEO Deniz Kahn and Heritage Auctions co-founder Jim Halperin have been manipulating the prices of graded video games and that Heritage Auctions only allows graded games certified by WATA and not VGA.