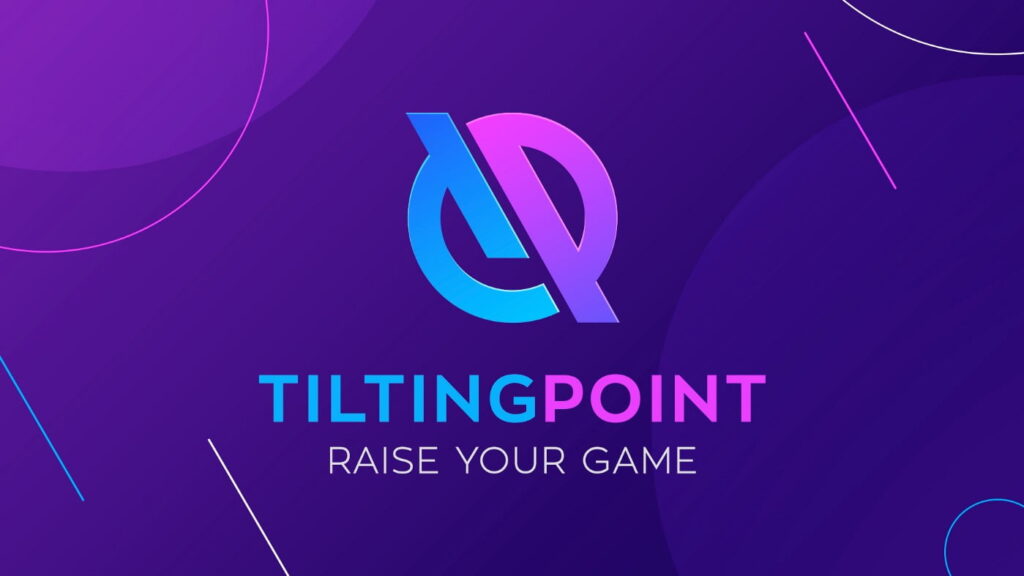 As first reported by MobileGamer.biz and later confirmed by Tilted Point, the company plan on laying off 14% of their global workforce.
The company provided the following statement:
"At Tilting Point, a great strength has been our adaptability to changing market conditions and focusing on new opportunities. The video game industry has been undergoing significant upheaval and rapid evolution, which has created real hardship, but also incredible opportunity for those with the right business model."

"We are now restructuring and adapting to new market realities with an exciting vision for the future of Tilting Point, which will translate into new hires made to support our new and growing needs."

"Unfortunately, this shift also required eliminating roles that no longer have a function in our new strategy. These difficult decisions were not taken lightly; our colleagues who are leaving us are talented and passionate, and have contributed immeasurably to the success of Tilting Point. We thank them for their hard work and dedication."
Tiliting Point are the publishers of several mobile titles including Leo's Fortune, The Walking Dead: Casino Slots, Narcos: Idle Cartel, and Warhammer: Chaos & Conquest.