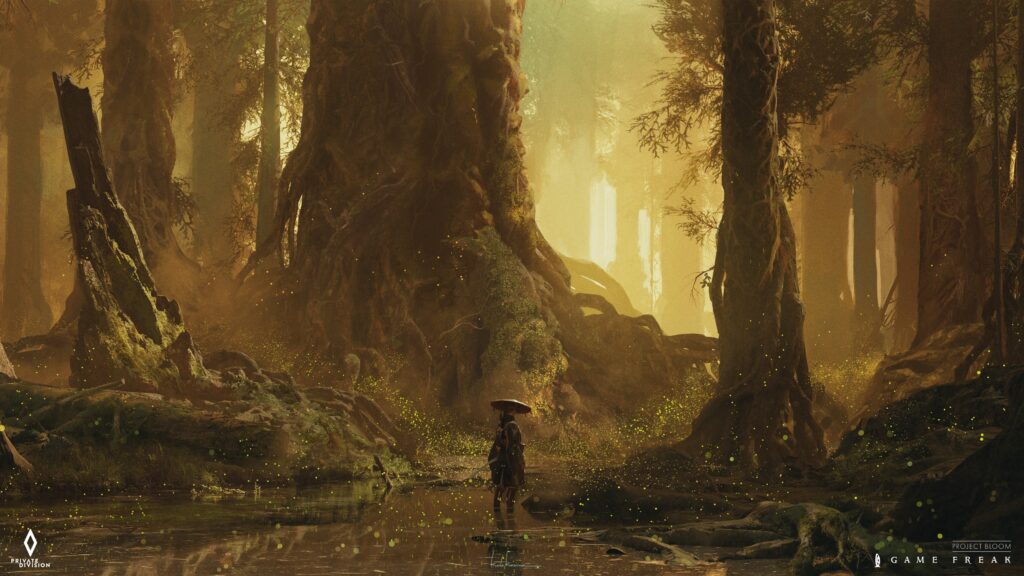 Private Division have announced they have entered a partnership with Pokemon game developers Game Freak to create a brand new action adventure game currently under the code name Project Bloom.
Michael Worosz, Head of Private Division, said in a press release:
"Over the past three decades, you'd be hard pressed to find a studio which has released more iconic hits than Game Freak. We're ready to help Game Freak unleash their potential and we're honored to be the first Western publisher to work alongside this exceptionally talented and proven team to bring a bold new IP to market."
While no platforms have been announced, the game is currently planned for launch in the 2026 fiscal year.