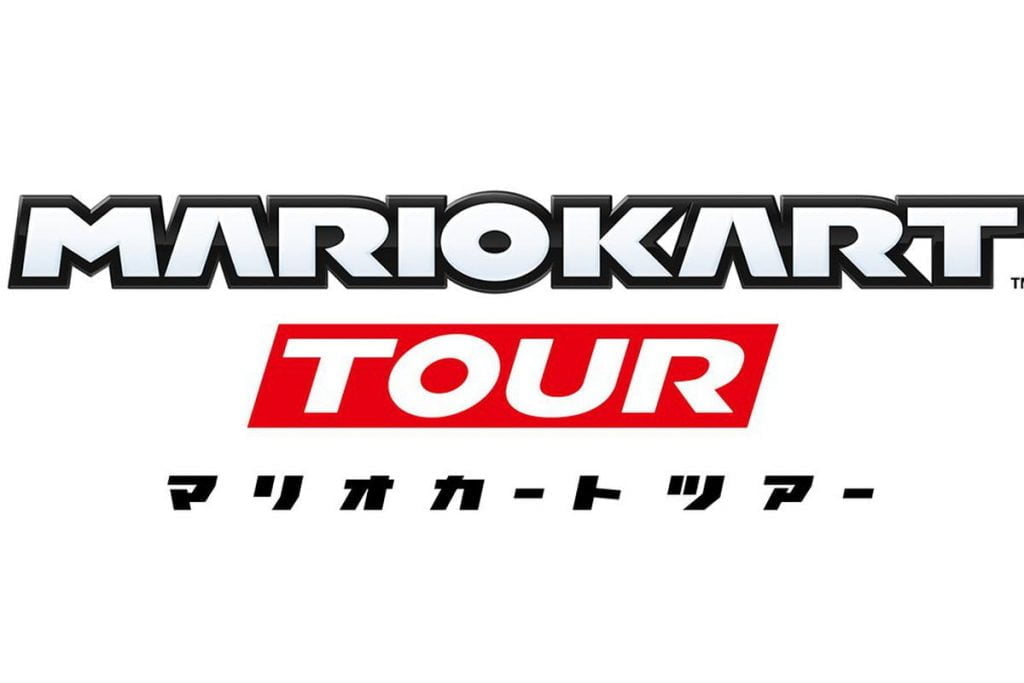 First reported by ClassAction, Nintendo have been hit with a possible lawsuit regarding microtransactions in their popular mobile title Mario Kart Tour.
The 25-page complaint was filed by a parent who claims that their child purchased $170 in microtransactions within the game known as "Spotlight Pipes" and alleges Nintendo of America of refusing to refund minors noting it is"a large segment of [the company's] player population."
The lawsuit states:
"Minors are especially susceptible to these addiction-enhancing elements of game design. The experience of acquiring surprise rewards and the associated excitement of uncovering unexpected in-game items holds a strong appeal for minors and reinforces their desire to keep playing and keep getting rewards."
Nintendo did remove Spotlight Pipes back in September 2022 and replaced it with an in-game store removing any kind of luck mechanics that could be classified as gambling.