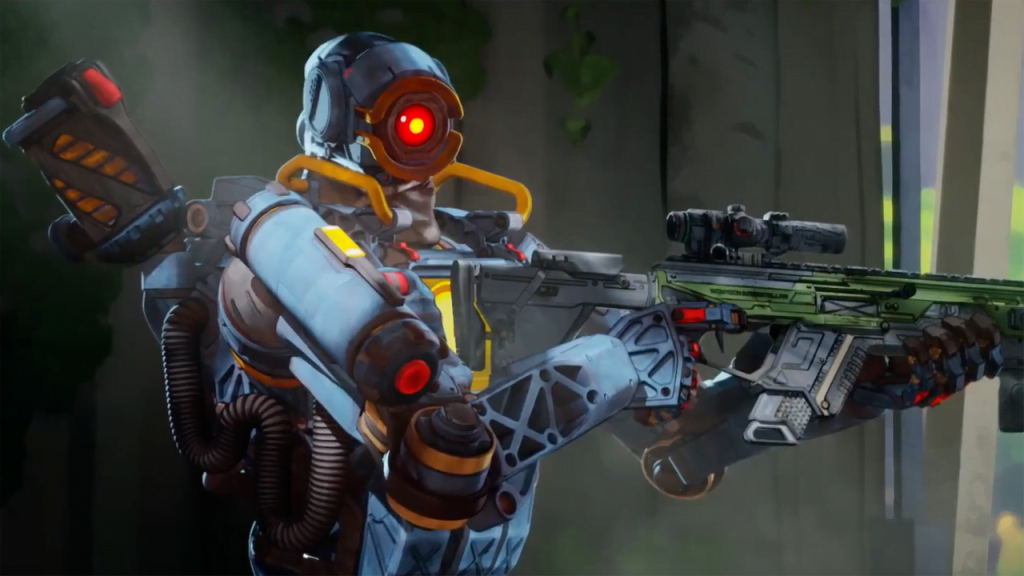 According to multiple sources for Kotaku, Electronic Arts have laid off 200 employees in the Quality Assurance division with a majority of them involved with the popular shooter Apex Legends.
Even worse is that these employees were all laid off in a surprise Zoom call early this morning with their contracting agency Magnit Global.
A spokesperson for EA sent the following statement to Kotaku:
As part of our ongoing global strategy, we are expanding the distribution of our Apex Legends testing team and ending testing execution that's been concentrated in Baton Rouge, Louisiana, impacting services provided by our third-party provider. Our global team, inclusive of remote playtesters across the U.S., enables us to increase the hours per week we're able to test and optimize the game and reflects a commitment to understand and better serve our growing community around the world.
Full-time supervisors laid off will receive 60 day severance while other employees are believed to not get any kind of compensation.